2012-12-06 12:44:02
Check our new mini game.
Please comment, share, like and follow to stay in touch, and come back tomorrow, we have much more interesting stuff for you.






2012-11-15 12:02:52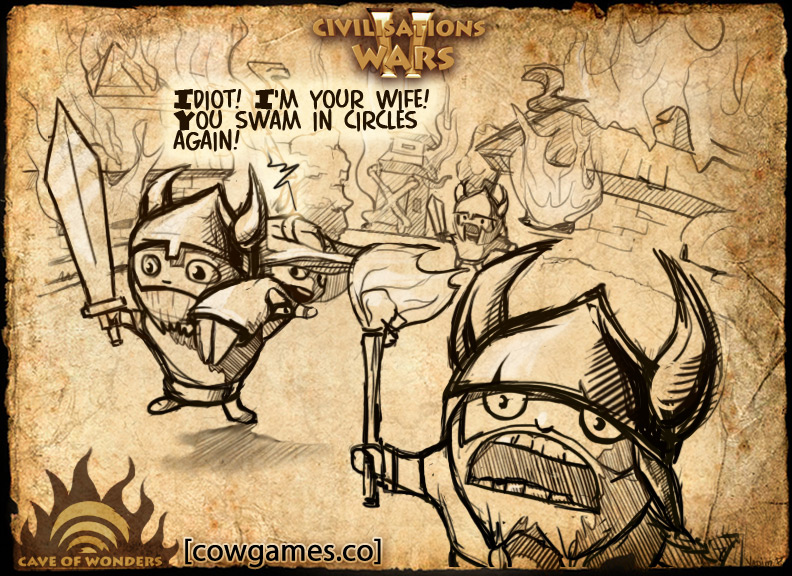 2012-10-24 13:37:21
Hi, guys, I'm proud to announce that from today we are launching different mini games on our site. We are thinking of releasing them two or three in a week, but we'll start with this one, and will test some stuff, so if next won't be available in a few days, don't worry, we are just making it all to work properly.
All mini games are part of "Civilizations Wars" Universe, they will sometimes give you early acces to screenshots, comics or videos, sometimes they will be uncovering some parts of "Civilizations Wars" history, and sometimes just will tell you some small interesting story.
They all also have highscores, and we are going to give away some stuff in Civilizations Wars 2 to weekly winners, so don't worry when game asks for your e-mail, we only need it to identify you and to know where to send code.
Today's mini game is a jigsaw puzzle, if you complete the puzzle, you will be able to see the part of the upcoming comics(will be available for free for web/ios/android) about one of main heroes in Civilizations Wars 2.
Please share, like and follow to stay in touch, and come back tomorrow we have much more interesting stuff for you.Please take a minute and leave a comment about this mini game, and maybe about the whole idea. Do you like it, or not? If you have other ideas for such games, also please leave a note. Now besides jigsaw puzzles we are also planning "find the difference" games.






2012-10-20 06:22:56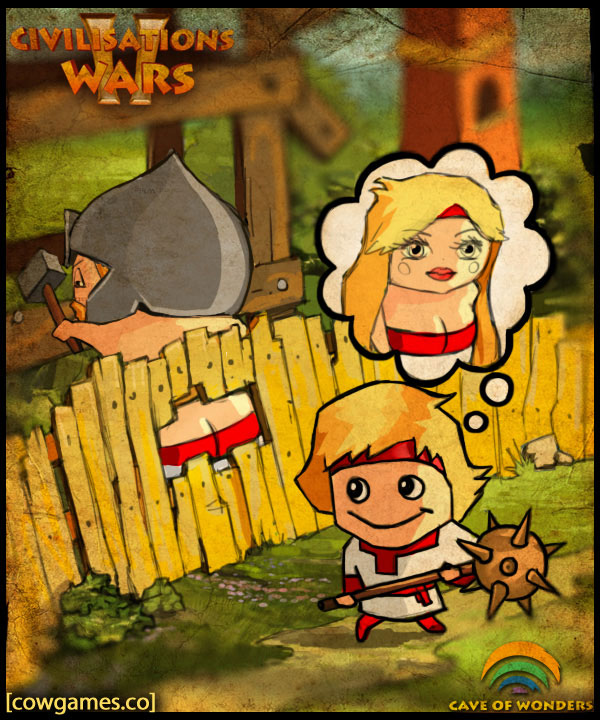 2012-10-12 12:26:31
Check out our first trailer of Civilizations Wars 2, yes, it's finally coming out!!!

Please comment, like, share, tweet, etc, help us spread the word!

Hope you'll like it!




2012-09-17 09:02:51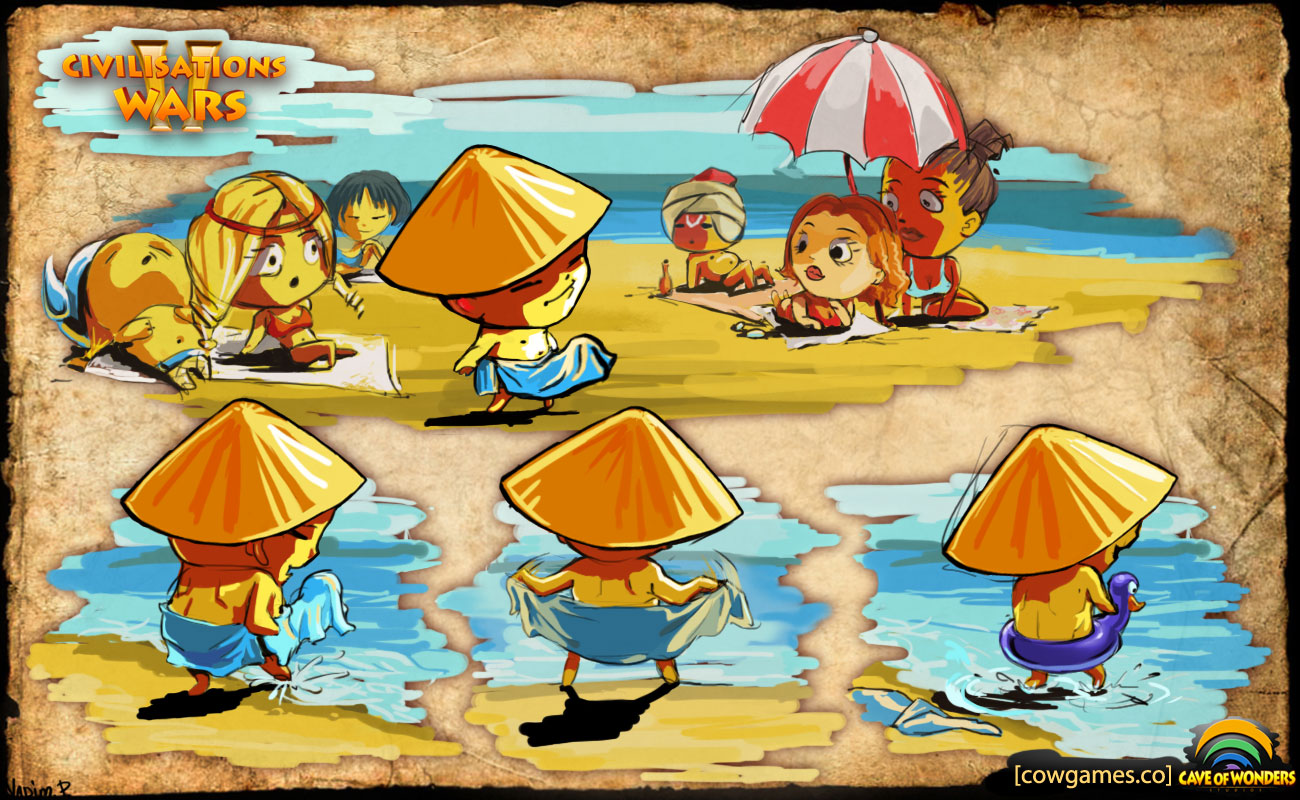 2012-09-17 08:58:32
Hi, as you can see we've relaunched our site, now it became more colorful and much more useful. Now you can follow our news, see our works, and much more. Please share it, and come back everyday for something new.